Thursday, November 19, 2009
7:35 PM |
Posted by lovemypaper |
|
Edit Post
How-U-Doin
Hello ladies I wanted to share my first Christmas layout with you. On this layout I use a Pazzles CD from kloriginal designs that Kesha and I brought at the Sacramento expo when we went.Kesha took the file and converted it into another program that is call ink scape.
This is where she converted the file to a svg so we could use it in sure-cut-alot and then cut it on the cricut. I know this sound like a lots, but its not; once you learn how to do it. (thank Kesha)
The font we use was from the joy of the season cartridge. The ribbon was on sale from a company call clearbags. So pop on over to Kesha blog and check her's out.
As Always-Happy-Scrap-N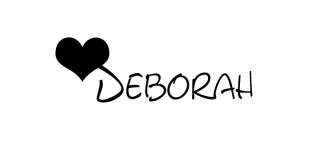 3 comments