Tuesday, May 15, 2012
11:03 PM |
Posted by lovemypaper |
|
Edit Post
How U Doin!
I just wanted to share with you a project that I did for Mother's Day. I think they turn out wonderful and would love to receive your feed back on them. I know these candy flower have been around for a while but, I think they are so cute. The mother's that I made these for will keep them around for years to come, because you will never have to water them. However with them having grandchildren around the house that might go real quick. Well thank for stopping by.
As Always Happy Scrap-N
Items used
Flower pots from Target dollar spot
Moss
Styrofoam
Cricut Cart: Flower shoppe
White pen
Stamp it up! Ink
Stamp it up! dazzling Diamonds
Stamp it up! label punch for tags
Ribbon Joanna/ Stamp it up!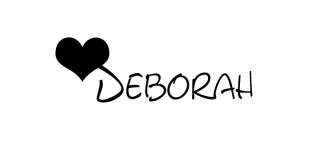 8 comments