Thursday, August 25, 2011
7:17 AM |
Posted by lovemypaper |
|
Edit Post
How U Doin!
Let me stared off by saying thanks to everyone who stop by while I was away, it feel so good to be home. I also have a fews thank yous, I would like to shout out. I will be visiting blogs tonight to see what I have been missing.
Now let me start by saying, Thanks to Candace over at
my passion 4 scrappin
for the lovely blog awards. I was not able to put them on my blog before I left on vacation, so here they are in all of there glory.
Next I would like to say thank you to Shen and Barbara for there lovely thank you cards!
Shen
Barbara (beebeebabs)
As Always Happy Scrap - N!
I can't wait to do some blog hopping.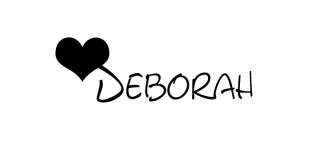 6 comments