Saturday, October 30, 2010
11:55 AM |
Posted by lovemypaper |
|
Edit Post
Good Morning Everyone,
Hope your weekend starting off to be a good one. I have been a little busy working on a sewing project and have not scrap for about a week or so. I was over at
Scrap Of Color Web Site
, and they have a weekend challenge going on. So here is the card that I have made for the challenge. I also posted it over on scrap of color site.
As Always Happy Scrap-N
Thank For Pop-N
On this card I use:
Tuesday Morning ATD Cardstock
SU White Cardstock
Cuttlebug Snow Flake Folder
Cricut Cartridge Joy Of The Season
SU Dazzle Diamond Glitter
ATG Tape
Stamp Kelly Panacci Clear Stamp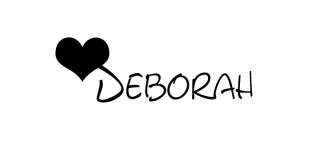 6 comments