Friday, December 31, 2010
3:55 PM |
Posted by lovemypaper |
|
Edit Post
Good Afternoon!!
Just a little up date on my travel. As you know on day 3 we left Texas and headed to New Mexico this was not a good drive. We were on I-40 and the snow Begin to fall down, so much so that we had a 2-3 hour detour because they closed down I-40 from San Rosa to Albuquerque.
We winded up going I-25 to Santa Fe then to Albuquerque. The weather was still bad when we continued through Albuquerque to Gallup then over the state line in to Arizona. We crept all the way from Sanders to Flagstaff to Kingman on ice roads.
We saw two cars that was turned over and a couple of cars that had spin out. It was not a pretty site, but now we have made it back to California and we are on the road to Bakerfields, then it off to Fresno, Modesto, Manteca, Tracy, Livermore, Dublin, Walnut Creek, Concord then Pittsburg California. Home Sweet Home. Thanks for sharing my trip back home.
As Always Happy Scrap-N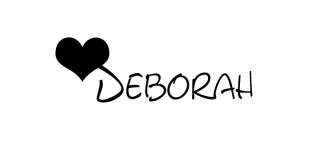 1 comments