Wednesday, August 28, 2013
8:16 AM |
Posted by lovemypaper |
|
Edit Post
How U Doin,
Good Morning Crafters and Bloggers. Today's share is a RAK that I received from Audrey over at
Cute and Some
. These items are very cute and I can't wait to start using them.
Hopefully Audrey will return to making projects in the near future. I will continue to keep checking in on you. Thank you again for the RAK. As Always Happy Scrap-N.
Happy Scrap-N!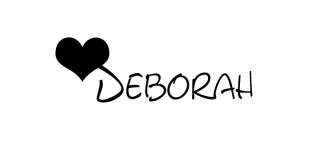 7 comments