Sunday, January 30, 2011
8:54 AM |
Posted by lovemypaper |
|
Edit Post
Hello,
I would like to Thank
Kim
for my new Stylish blog award.
What I have to do, to accept this award is, to pass it on to 8 people and tell you 8 things about myself. However I want to extend this award to all of my followers, because you all have very stylish blogs. But to keep with the program I will pick 8 blogs to pass this own too.
Things about me:
1.) I'm a Mother
2.) I enjoy scrap booking as a hobby
3.) I love to cooking,baking and sewing
4.) I look at other people blogs to see all the lovely projects they create
5.) I enjoy shopping for new scrapbook items
6.) I enjoy traveling
7.) I love to keep it real with people
8.) I love spending time with my grand kids
Here are the 8 people I'm passing this stylish award.
1.) Kesha (
Whats-Scrappin
)
2.) Dorcas (
4 Crafty Angels
)
3.) Nicole (
Creative Delights By Nicole
)
4.) Girlia (
Girlia's Cards
)
5.) Tori (
Its Tori's Time
)
6.) Nubian (
Nubain Crafter
)
7.) Deborah (
In My Spare Time
)
8.) Robin (
Designs by Robin
)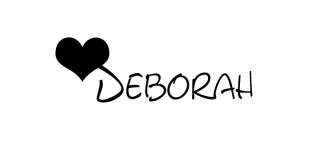 2 comments