Sunday, November 7, 2010
8:15 AM |
Posted by lovemypaper |
|
Edit Post
Hey ladies, I jut got 4 awards for my blog. So I guess I'm doing something right. The awards come from Dorcas at
4 Crafty Angles
. One of the awards is called "Attitude". Which is done a little different then the rest.
With the "
Attitude Award
" you may have a chance to qualify for a $5.00 gift Certificate for
Digi's with Attitude
. What you have to do is state 3 things that make you different from everyone else and nominate 5 blogs. You can find more information and the requirements
HERE
.
I would like to send a BIG thank you to
4 Crafty Angles
.
Here are the 3 things that makes me different
1.) I get inspiration from going out to the stores and looking on the Internet at different blogs and web sites. This allows me to open up my creative side and see where I can go with things. Almost like Taco bell says "thinking out side of the Box"
2.) I love to shop for new and exciting hauls or as my Daughter says" Fab Fines".
3.) I'm always learning and exploring something new.
So here are the 5 blogs I would like to nominate:
Whats-Scrappin
JustYolie
Cute and Some
SassyLady
Glora's Craft
So ladies I hope you pass along the awards as well. As always, thanks for stopping by........
Happy Scrap-N.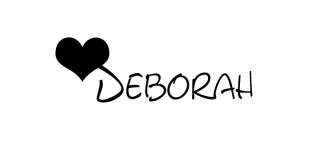 3 comments