Sunday, April 22, 2012
8:26 PM |
Posted by lovemypaper |
|
Edit Post
How U Doin!
Hello, everyone I hope you are all enjoying your Sunday evening. Here in Northern California we are having some very nice
"HOT"
weather. I don't known what the week will bring but, I look forward to seeing how nice it will be.
Now it time for my Fab Find. I took a little trip to Joann's this afternoon, and to my surprise they had some of there Cricut cartridges on sale. Of course I had to pick up a few for $20 bucks, This was a pretty good deal for me. I had been trying to find some of the these cartridges online for a good price, but was having no luck. Thanks to Joann's I was able to take advantage of a good sale. Here are my new cartridges: Giant Flowers, My Quiet Book, Flower Shoppe, Baby Flowers, Fancy Frames and Robot Party. Once again thanks for stopping by.
AS Always Happy Scrap-N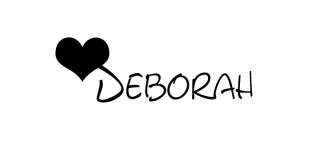 4 comments