Friday, July 2, 2010
9:09 AM |
Posted by lovemypaper |
|
Edit Post
Good Morning;
A little share for you a great find at my local Wal-mart store. Kesha and I went to the craft section of our local Wal-mart about 2 week ago and look what we found. Our Wal-mart will not be carrying any cricut stuff any more.
Some how people have been walking off with there cricut cartridges, and they are not making any money on them. This is what the craft manger told us when we were there, so we picked up a few.
I think we will pay them a little visited this weekend to see if anything is left, we have picked up all of the lites but two. This is my cricut lite shelf that we bought at IKEA. So cute.
As Always-Happy-Scrap-N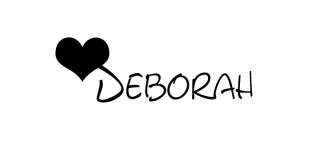 10 comments