Friday, September 30, 2011
3:13 PM |
Posted by lovemypaper |
|
Edit Post
How You Doin!
Yes, it been awhile but I'm glad to be back. I hope I'm on the right track now. Thanks for all your lovely comments. Since I have been back, I have been visiting quite a few blog. And I must say, you all have been doing such a amazing job with all of your crafts projects. Keep up the good work. Since I have been looking at your blogs you all have inspired me to get back to work on mine. Here is a layout I just worked on for Fall. The design idea comes form a company called
Cropycats
. However I changed it up by using my Cricut cartridges to cut out the different images. Here is what my layout turned out to look like. If you get a chance check out
Cropycats
. They have some fun and exciting layouts.
P.S. I will be entering the layout in a challenge on
Fantabulous Cricut
called leaves are falling.
As Always Happy Scrap -N!
I used:
MTC Font Ignacious
Cropycats
(Cricut Cartridge)
Speaking Of Fall
Everyday Paper Doll
Chore Chart
Core Dinations Cardstock
PK Base Paper Doll Face Stamp
Gelly Roll Pen
Memento Tuxedo Black Ink
ATG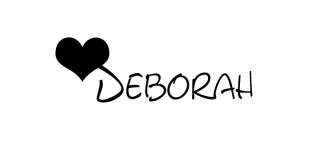 7 comments