Sunday, March 20, 2011
6:48 PM |
Posted by lovemypaper |
|
Edit Post
*******************CLOSED**************************
Hello Everyone,
I am back with another post for today. Since we are at the first day of spring, and it is raining here in Northern California. My DD and I decided to do kind of a twin giveaway just to celebrate the first day of spring.So don't forget to stop by her blog
http://whats-scrappin.blogspot.com/
for a second chance to win and good luck. All you have to do is leave a comment and some way to contact you, We would love to have you as a follower if you like.. This post will remain on the top of my blog till Friday March 25,2011 @ 11:59pm (PST). The winner will be picked using Random,org and will be announced on Saturday March 26th. So good Luck! Thanks you for dropping N.
As Always Happy Scrap-N
Spring Giveaway
Items:
Skittles
Embossed stickers
Adhesive Envelopes
Dimensional Stickers
Mini Scrapbook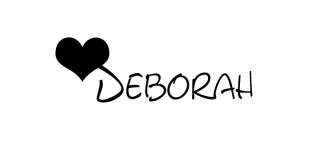 13 comments