Tuesday, January 17, 2012
12:55 PM |
Posted by lovemypaper |
|
Edit Post
How U Doin!
Good Morning,
About two weeks ago, I was in the nail shop getting my nails done. As I was sitting there thinking to myself; And watching my nails being filled. I told my DD I bet I can do this and save myself $30 dollar every two week for (craft stuff). So I took a trip to Sally's and my local beauty store, where I picked up a few thing. I then went home and check out a few YouTube Nails Art Channels and after that I was on my way. Here is how my nails turn out.
Yep! I also did my DD too, however she polished and put on her on design. As for my nails I tried this water marble technique. Now I know practice makes perfect, but for my first try I would say "Ka-ching, Ka-ching." So it looks like I will be keeping my money (to do some scrap booking with. lol.). Well thanks for stopping by; Now it time for me to do something crafty have a wonderful week.
As Always Happy Scrap N.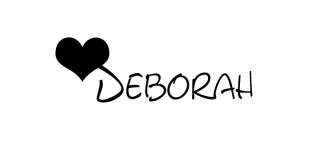 11 comments