Tuesday, February 23, 2010
5:37 PM |
Posted by lovemypaper |
|
Edit Post
How-U-Doin
Hello Everyone;
I been on the cricut message board and looking at some of my favorite blogs everyone is making these cute little bikini card. I found one over at Jennifer her blog is www.jenniferscrapshack.com/ that she did It is very pretty.So here is my take on the card.
She posted the blog where she found the svg cut-file at, so I went over to las-cricut.blogsopt.com to get the Svg-cut-file.For those of you that do not know you will need scal to be able to cut this file out.
This card was so easy to put together I have cut other out already. I will be sending one off to my brother-n-law for his birthday day. They are so cute.
As Always-Happy-Scrap-N
This is the front of the card.
This is the back of the card. How do you like my little tramp stamp.(lol)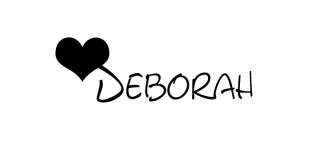 3 comments