Tuesday, May 31, 2011
7:46 PM |
Posted by lovemypaper |
|
Edit Post
How U Doin!
Well it look like we are getting to the end of
LTB
challenge. We have just two more cards left. Today's card is the little lamb, which is so cute. This has been a fun series to participate in. You still have some time left if you want to give some of her cards a try. Don't be shy just pop on in to
LTB
and check out some of her projects.
Critter # 48
As Always Happy Scrap - N!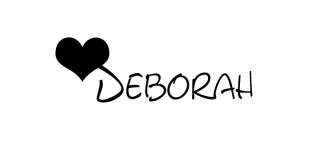 5 comments