Wednesday, August 22, 2012
7:36 AM |
Posted by lovemypaper |
|
Edit Post
How U Doin!
Hello everyone, Its been a while since I posted on my blog there have been lots of things going on. I went on a Cruise for 7 days and came back sick, but had a wonderful time. My DH was sick as well but we are doing a little better now. My grand kids went back to school last week and I was able to get some great pictures.
I have not been crafting however I have done a little shopping. Here is what I have found at Michael and Joann's and Tuesday Morning. I hope to have something to post real soon. I see everyone has been very busy with there blogs and I will continue to check on all of you.
Thanks for stopping by.
Michael's
Joann
Joann
Michael's
Joann
Joann
Tuesday Morning
Tuesday Morning
Tuesday Morning
Tuesday Morning
As Always Happy Scrap-N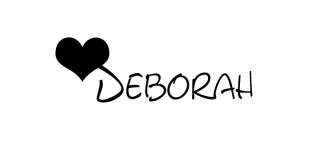 7 comments