Sunday, March 17, 2013
8:07 PM |
Posted by lovemypaper |
|
Edit Post
How U Doin!
Today's share is inspired by St. Patrick's Day. I sent these cute little cards out to all of my sister in laws. I was in the mood to share a little luck with the lady's. Hopefully this cute little card did the trick.
I had fun putting these guys together. Here are some snap shots of the little cut pieces and how my cute little bear card came together. I hope everyone was able to find their pot of gold at the end of the rainbow. Thanks for stopping by. Happy St. Patrick's Day.
As Always Happy Scrap -N!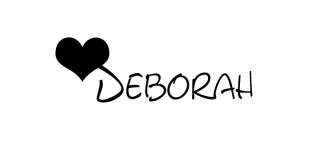 17 comments